Welcome to the World...
Thanks for the great comments on The Truth. Have v2 of that cover ready now, and may be interesting to show you all just to bring you deeper inside the creative process. The book is still listed on Amazon as The Game of Love, so going to have to get that changed.
In the meantime, I wanted to share something very special with you all. This is not the title of the book after The Truth, but I wanted you to be among the first to know that...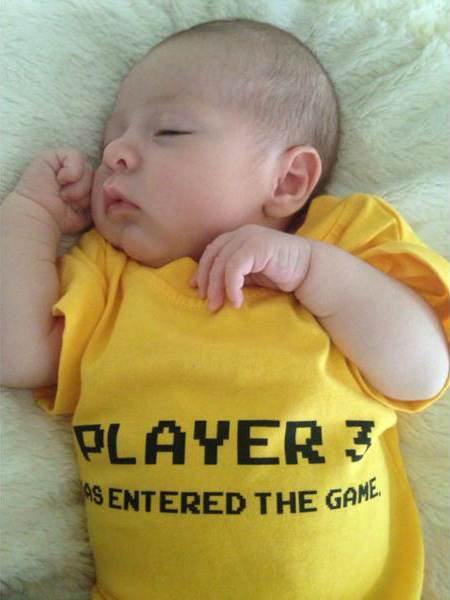 ...Player 3 has entered the game.
If you truly want to understand life, then at some point create or nurture one.
This tiny week-old being wouldn't exist without what I learned, and not a day goes by that I'm not grateful for it.
Thanks for being on this journey with me.
Best,
Neil