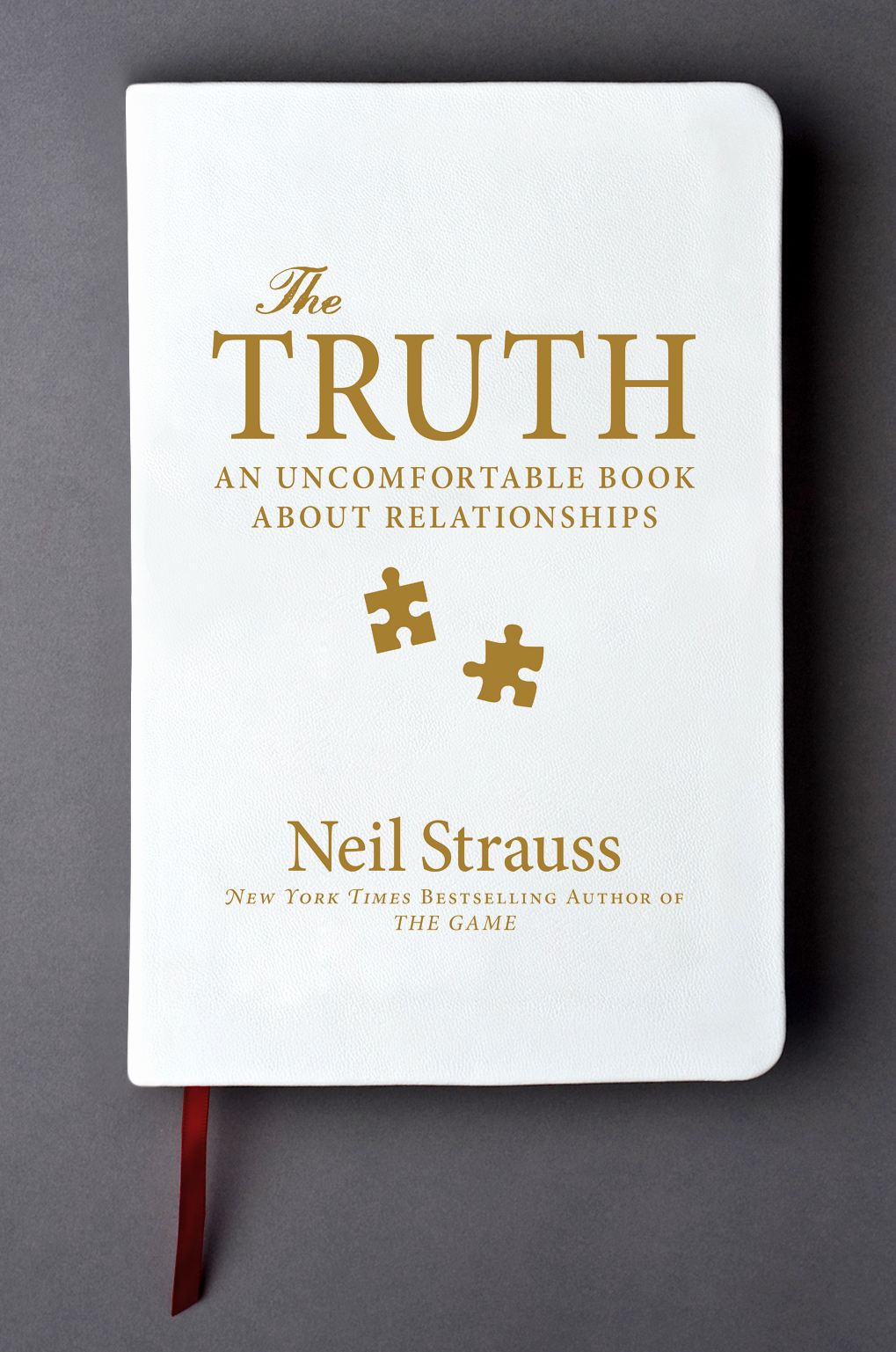 Secure your copy today
The Truth
An Uncomfortable Book About Relationships
If The Game taught you how to meet members of the opposite sex, The Truth will teach you how to keep them.
In The Truth, Strauss takes on his greatest challenge yet: Relationships. And in this wild and highly entertaining ride, he explores the questions that men and women are asking themselves every day:
Is it natural to be faithful to one person for life?
Do alternatives to monogamy lead to better relationships and greater happiness?
What draws us to the partners we choose?
Can we keep passion and romance from fading over time?
More Best-Sellers by Neil
Click on a cover to read more
Neil's Style of Journalism
Shockingly Honest Journalism
Neil leaves no stone unturned in pursuit of the truth. Straight-forward and brutally honest writing allows him to transfer his experiences and the experiences of others into readers' minds. Over 3.5 million people have been touched by Neil's writing. Will you be one of them?
See The Latest Book
"One of the greatest books ever written by a human"VH1 (on The Dirt)
"A generation defining book"Entertainment Weekly (on The Game)