In this episode, Neil and Gabby discuss how to optimize your everyday habits with author, entrepreneur and professional caveman, John Durant (The Paleo Manifesto and Spartan Fit!). Topics include getting a better shower with no soap, getting a better sleep by simulating a cave environment, lifting your mood by getting in sync with circadian and seasonal rhythms, and designing the ultimate workout based on thousand-year-old rituals. These counter-intuitive practices just might change the way you live your life.
They also talk about how John received a hundred emails from meat-eating, lactose-intolerant, Celiac women after his appearance on
The Colbert Report
where he described his ideal woman (or as Neil puts it, "tried to impose a plan on nature"), and get in a friendly argument about what makes a long-term relationship work.
In addition to learning about how early humans were the original zombies and how rabies is like Viagra, you will want to buy a lot of things after this episode, so make sure you have a pen and paper ready.
Links Mentioned 
The Paleo Manifesto by John Durant
The Game by Neil Strauss
ChiliPad
Dehumidifier/Atmospheric Water Generator
Kitchen Safe
Rick Rubin
HunterGatherer.com
John Durant on The Colbert Report
Burpees
Spartan Fit! by John Durant
Mother Dirt AO+ Mist
Solowheel
Subscribe to the Podcast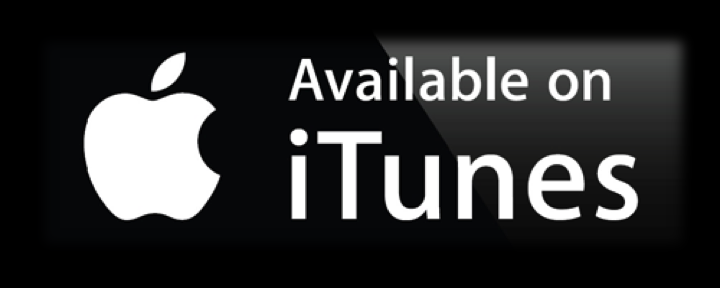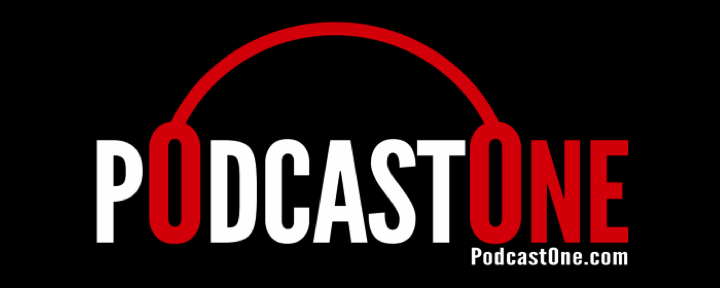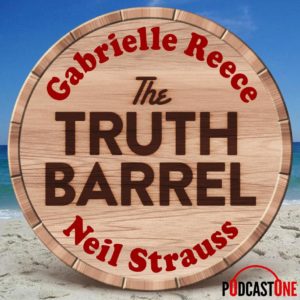 Podcast: Play in new window | Download