How can a parent cope and adapt with the challenges of raising a child with Down Syndrome?
In this episode, John C. McGinley (Platoon, Scrubs, Stan Against Evil) not only shares some of his professional experiences as an actor for 30 years, but also offers a more personal glimpse into his life as a parent of a child with special needs.
John opens up a heartfelt discussion about being a parent to his son Max, a child born with Down Syndrome. From facing the difficulties of his son's birth and childhood to becoming a spokesperson for the National Down Syndrome Society, John relates how his son's condition motivated him to become a better parent and an advocate of the Down Syndrome community.
Neil and Gabby also talks to John about his background and training as part of the NYU Graduate Acting program for theatre conservatory, which greatly influenced how he prepares for and performs his roles.
This episode also brings up John's perspective on existing acting methods, his observations as a reader for auditions on Oliver Stone's projects, and how working with John Candy's last film project affected him as a person.
Links Mentioned 
Stan Against Evil
Platoon
Scrubs
Glengarry Glen Ross
Ballet Hispanico
Seven
Laird Hamilton
Be Beautiful, Be Yourself Fashion Show
Buddy Walk
National Down Syndrome Society
Oliver Stone
John Candy
Subscribe to the Podcast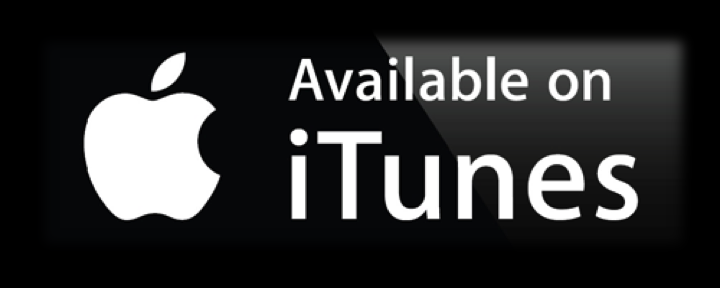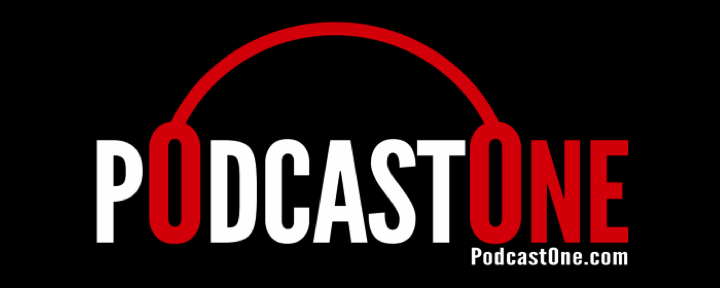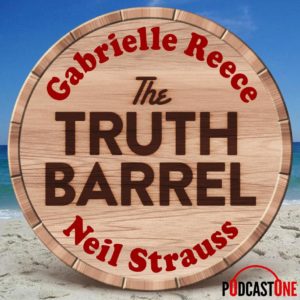 Podcast: Play in new window | Download