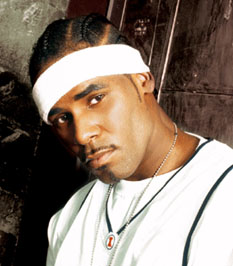 WARNING: If you didn't watch Trapped in the Closet, or are mystified by how something so bad can also be so good (the behind-the-scenes footage is priceless), then this post is not for you.
However, if you did, then no doubt you 12-played the new R. Kelly album front to back until you found these two priceless moments.
Because R. Kelly, a musical genius and a lyrical nutcase, brings together those two talents in a song that pretty much speaks for itself:
http://www.youtube.com/watch?v=HCZZS1qbGB8
And here's the other classic from the new album, equal parts genius and wtf:
R. Kelly thanks you for listening….