If you ever needed the motivation to stop eating processed and junk food, Dr. Robert Lustig is happy to give you the facts that will scare the sugar out of your diet. Listen in as this renowned neuroendocrinologist reveals to Gabby and Neil just how much the food industry has made us addicts to food that is killing us. As he puts it, "the corporations have hacked our bodies and diets."
Learn Dr. Lustig's tips on what you can do to recognize where sugar is slithering into foods that most people think of as "healthy." And find out his answer on who to trust when it comes to healthy-eating advice. Have a notepad ready, because there are plenty of takeaways. This interview will change the way you eat forever.
A Few of Dr. Lustig's Health Tips
Significantly cut down on sugar: it creates liver fat, causes wrinkles, and stimulates the reward center in your brain (continuing your craving).
Don't use Body Mass Index (BMI) to determine whether you are in good health or not. Waist circumference is a better measurement.
Fiber is the stealth nutrient, so be sure to

eat

more of it—and eating your fiber is better than juicing.
Even if you look and feel physically fit, a high-sugar and low-fiber diet is certain to give you fatty liver disease.
And practice Dr. Lustig's four C's:

Connect with people—empathy is essential to a healthy lifestyle.
Contribute to something bigger than you.
Cope:  Get consistent sleep, practice mindfulness, and routinely exercise.
Cook for yourself, your family, and friends. This way, you know what is in your diet.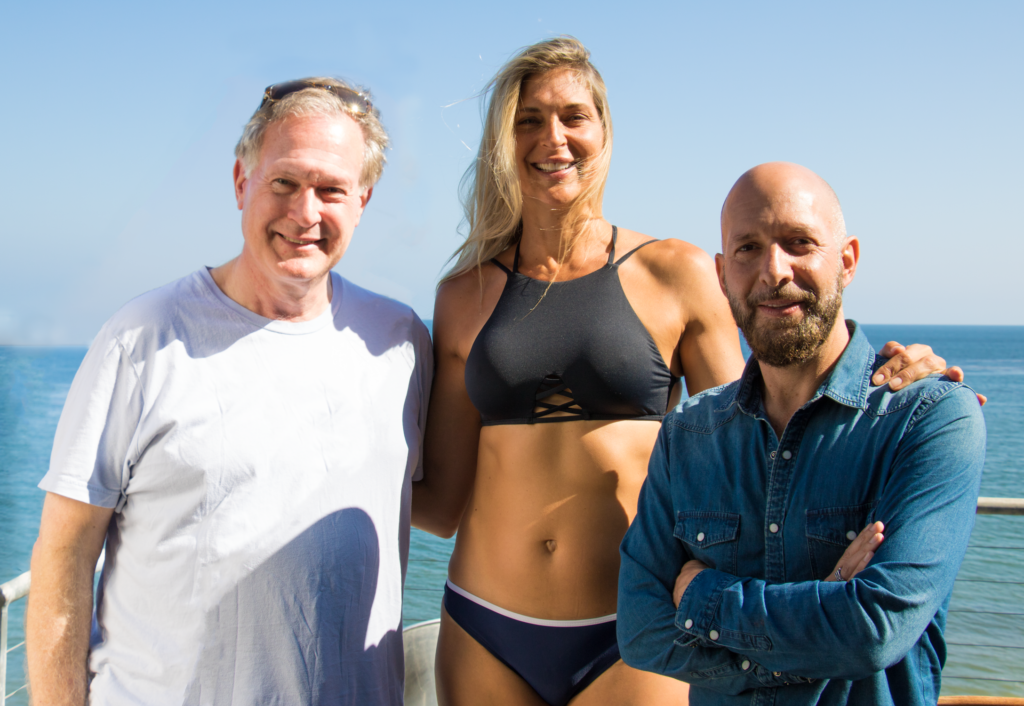 THE TRUTH BARREL EPISODE ARCHIVE:
Episode 36:
John Salley (Part 2): The journey from NBA Champion to Vegan Gangster
(6/13/2017)
Episode 35:
NBA Champion John Salley on Getting Over Anger, Unhealthy Habits, & Self-Sabotage
(6/6/2017)
Episode 34:
Braveheart screenwriter Randall Wallace on living with integrity
(5/30/2017)
Episode 33:
How to Breathe for Maximum Health, Performance, and Relaxation (Plus Demonstrations), with Patrick McKeown
(5/23/2017)
Episode 32:
Somatic sexologist Jaiya Ma on Discovering Your Erotic Sexual Blueprint
(5/16/2017)
Episode 31:
Light Watkins on Meditation, Happiness, and Life After Death
(5/9/2017)
Episode 30:
Marvel actor Frank Grillo on persistence and discipline
(5/2/2017)
Episode 29:
Rapper Mikey Mike on how he scammed his way into getting a Grammy
(4/25/2017)
Episode 28:
Cleaning Up the Planet with legendary adventurer Alison Teal
(4/18/2017)
Episode 27:
Life inside an LA Sex Dungeon and opening the door to your secret fantasies with author Jenny Nordbak
(4/11/2017)
Episode 26:
Terrell Owens, NFL legend, on anti-aging, stem cell research, and becoming your own person, Part 2
(4/4/2017)
Episodes 25
Terrell Owens, NFL wide receiver, on Extreme Achievement and Confidence, Part 1
(3/28/2017)
Episode 24:
How to Handle Bullies: From the Playground to Adulthood
(3/21/2017)
Episode 23:
Genetics Researcher, Dr. Dan Reardon
(3/14/2017)
Episode 22:
Art of Charm's Jordan Harbinger
(3/7/2017)
Episode 21:
Matt Skiba of Blink 182
(2/28/2017)
Episode 20:
Solving Listener Dilemmas with Neil and Gabby
(2/21/2017)
Episode 19:
21-Year-Old Entrepreneur Jared Kleinert
(2/14/2017)
Episode 18:
Sex at Dawn author Dr. Christopher Ryan
(2/7/2017)
Episode 17:
Scott Carney, Investigative Journalist
(1/31/2017)
Episode 16:
Drummer Frank Zummo on the Rise to Rockstar Fame
(1/24/2017)
Episode 15:
Dr. Kelly Starrett on Best Practices for Daily Activities
(1/17/2017)
Episode 14:
Nick Ekbatani on What It Takes to Survive Tragedy
(1/10/2017)
Episode 13:
Michele Paradise on NLP & Psychological Healing
(1/3/2017)
Episode 12:
Kevin Reeve on Surviving Disasters, Revolutions, and the Apocalypse
(12/27/2016)
Episode 11:
Kai Nygard on The Cutting Edge of Longevity Research
(12/20/2016)
Episode 10:
Darin Olien Reveals The Truth About Superfoods
(12/13/2016)
Episode 9:
84 Hacks, Systems, and Gifts To Massively Improve Your Life – Gabby and Neil
(12/6/2016)
Episode 8:
Raising Children Without a Power Struggle and Building Healthy Relationships with Hand in Hand Parenting
(11/29/2016)
Episode 7:
The Acting Discipline and Raising a Child with Special Needs with John C. McGinley
(11/22/2016)
Episode 6:
Rethinking Medical Care & Childhood Vaccinations with Dr. Jay Gordon and Jake Peters
(11/15/2016)
Episode 5:
Changing Your Habitat for Better Health with John Durant, Part 2
(11/8/2016)
Episode 4:
Changing Your Habitat for Better Health with John Durant, Part 1
(11/1/2016)
Episode 3:
Laird Hamilton and Greg Long on Re-Evaluating Death to Improve Performance
(10/25/2016)
Episode 2:
Surviving Death with Marc Weingarten & Larry Miller
(10/18/2016)
Episode 1:
Mark Healey on Facing Fear, Surviving Shark Attacks, & Extreme Breath Holding
(10/11/2016)
Email your questions to Neil and Gabby:

[email protected]
Subscribe to the Podcast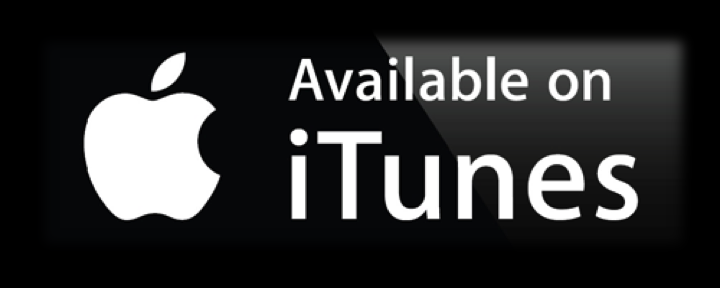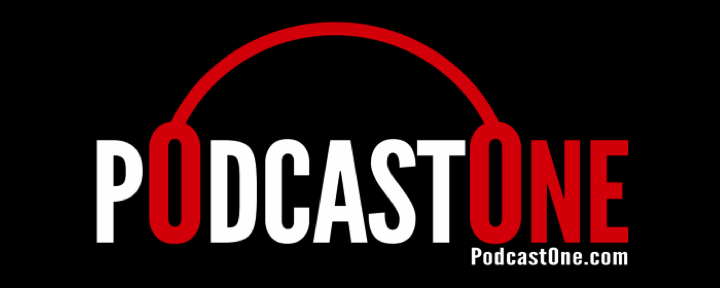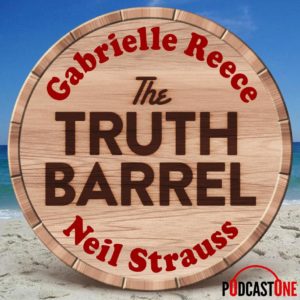 Podcast: Play in new window | Download