NFL legend Terrell Owens ranks in the top 3 of football's all-time wide receiver records. But behind all the touchdown celebrations, animated press conferences, and playoff tears, there's the story of an elite athlete who has been challenged by nearly everyone from childhood bullies to the sports media.
T.O. gets in the sauna with Gabby and Neil for a powerful, wide-ranging interview about being the kid least-likely-to-succeed as a teenager, what it takes to be great, dealing with negativity, the confidence paradox, the challenges of fame, and parenting. And of course, they talk about getting snubbed by the Pro Football Hall of Fame for the last two years–and how this is actually a good thing. Listen in as this emotional and powerful gladiator reflects on his incredible and often misunderstood career.
Former NFL Wide Receiver Terrell Owens is back in the Barrel for another intense episode. Joined by stem-cell research advocate, Kai Nygard, Terrell reveals some of the cutting-edge medicine practices he and Kai have been experimenting with, along with the best habits to adopt for maintaining a longer and healthier life. Find out why Terrell believes these practices are the future for athletes and injury recovery, how he is able to stay in the best shape of his life at age 43, his relationships with his teammates, his clothing line Prototype 81, and his reaction to being snubbed by the NFL Hall of Fame two years running.
THE TRUTH BARREL EPISODE ARCHIVE:
Episode 24:
How to Handle Bullies: From the Playground to Adulthood
(3/21/2017)
Episode 23:
Genetics Researcher, Dr. Dan Reardon
(3/14/2017)
Episode 22:
Art of Charm's Jordan Harbinger
(3/7/2017)
Episode 21:
Matt Skiba of Blink 182
(2/28/2017)
Episode 20:
Solving Listener Dilemmas with Neil and Gabby
(2/21/2017)
Episode 19:
21-Year-Old Entrepreneur Jared Kleinert
(2/14/2017)
Episode 18:
Sex at Dawn author Dr. Christopher Ryan
(2/7/2017)
Episode 17:
Scott Carney, Investigative Journalist
(1/31/2017)
Episode 16:
Drummer Frank Zummo on the Rise to Rockstar Fame
(1/24/2017)
Episode 15:
Dr. Kelly Starrett on Best Practices for Daily Activities
(1/17/2017)
Episode 14:
Nick Ekbatani on What It Takes to Survive Tragedy
(1/10/2017)
Episode 13:
Michele Paradise on NLP & Psychological Healing
(1/3/2017)
Episode 12:
Kevin Reeve on Surviving Disasters, Revolutions, and the Apocalypse
(12/27/2016)
Episode 11:
Kai Nygard on The Cutting Edge of Longevity Research
(12/20/2016)
Episode 10:
Darin Olien Reveals The Truth About Superfoods
(12/13/2016)
Episode 9:
84 Hacks, Systems, and Gifts To Massively Improve Your Life – Gabby and Neil
(12/6/2016)
Episode 8:
Raising Children Without a Power Struggle and Building Healthy Relationships with Hand in Hand Parenting
(11/29/2016)
Episode 7:
The Acting Discipline and Raising a Child with Special Needs with John C. McGinley
(11/22/2016)
Episode 6:
Rethinking Medical Care & Childhood Vaccinations with Dr. Jay Gordon and Jake Peters
(11/15/2016)
Episode 5:
Changing Your Habitat for Better Health with John Durant, Part 2
(11/8/2016)
Episode 4:
Changing Your Habitat for Better Health with John Durant, Part 1
(11/1/2016)
Episode 3:
Laird Hamilton and Greg Long on Re-Evaluating Death to Improve Performance
(10/25/2016)
Episode 2:
Surviving Death with Marc Weingarten & Larry Miller
(10/18/2016)
Episode 1:
Mark Healey on Facing Fear, Surviving Shark Attacks, & Extreme Breath Holding
(10/11/2016)
Email your questions to Neil and Gabby:

[email protected]
Subscribe to the Podcast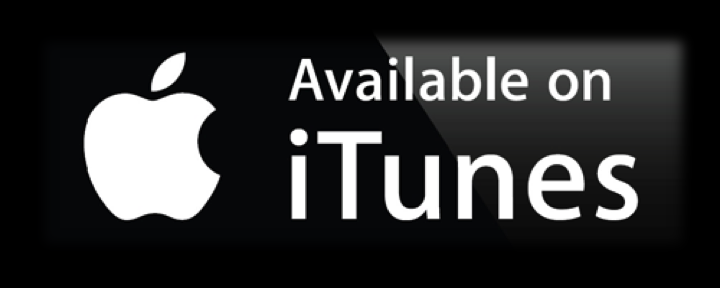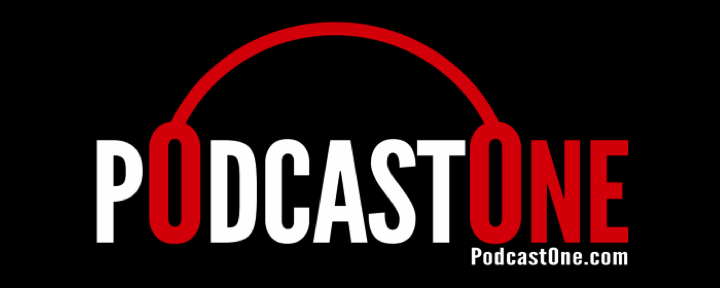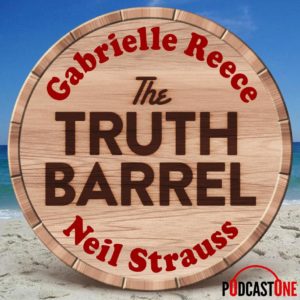 Podcast: Play in new window | Download