Dive in deep in this extremely raw and personal episode of The Truth Barrel where Gabby and Neil go one-on-one about their respective life challenges and their powerful solutions to them. There is a focus on balance, relationships, and parenting.
Listen as they deconstruct and share the inner-monologues that they wrestle with in their own lives. What you don't want to miss in this episode:
What is E + R = O?
How to sustain your individuality while maintaining a loving relationship
The mouth-ears-hands-feet method of problem-solving.
"Why the outcome is not the outcome"
How to turn obstacles in your life into art.
THE TRUTH BARREL EPISODE ARCHIVE:
Episode 42:
Comedian Danny Lobell on the Art of Storytelling
(7/25/2017)
Episode 41:
Danny Cipriani – Life and Times of a Rugby Legend, Part 2
(7/18/2017)
Episode 40:
Rugby Star Danny Cipriani Opens Up On His Life On and Off the Field
(7/11/2017)
Episode 39:
Sex Guru Reid Mihalko on Casual Sex Protocols & Asking for What You Want
(7/4/2017)
Episode 38:
Rashard Mendenhall on the Transition from Super Bowl Champion to Ballers TV-Show Writer
(6/27/2017)
Episode 37:
The Ultimate Interview with Dr. Robert Lustig on What You Eat and Why You've Been Programmed to Eat It
(6/20/2017)
Episode 36:
John Salley (Part 2): The journey from NBA Champion to Vegan Gangster
(6/13/2017)
Episode 35:
NBA Champion John Salley on Getting Over Anger, Unhealthy Habits, & Self-Sabotage
(6/6/2017)
Episode 34:
Braveheart screenwriter Randall Wallace on living with integrity
(5/30/2017)
Episode 33:
How to Breathe for Maximum Health, Performance, and Relaxation (Plus Demonstrations), with Patrick McKeown
(5/23/2017)
Episode 32:
Somatic sexologist Jaiya Ma on Discovering Your Erotic Sexual Blueprint
(5/16/2017)
Episode 31:
Light Watkins on Meditation, Happiness, and Life After Death
(5/9/2017)
Episode 30:
Marvel actor Frank Grillo on persistence and discipline
(5/2/2017)
Episode 29:
Rapper Mikey Mike on how he scammed his way into getting a Grammy
(4/25/2017)
Episode 28:
Cleaning Up the Planet with legendary adventurer Alison Teal
(4/18/2017)
Episode 27:
Life inside an LA Sex Dungeon and opening the door to your secret fantasies with author Jenny Nordbak
(4/11/2017)
Episode 26:
Terrell Owens, NFL legend, on anti-aging, stem cell research, and becoming your own person, Part 2
(4/4/2017)
Episodes 25
Terrell Owens, NFL wide receiver, on Extreme Achievement and Confidence, Part 1
(3/28/2017)
Episode 24:
How to Handle Bullies: From the Playground to Adulthood
(3/21/2017)
Episode 23:
Genetics Researcher, Dr. Dan Reardon
(3/14/2017)
Episode 22:
Art of Charm's Jordan Harbinger
(3/7/2017)
Episode 21:
Matt Skiba of Blink 182
(2/28/2017)
Episode 20:
Solving Listener Dilemmas with Neil and Gabby
(2/21/2017)
Episode 19:
21-Year-Old Entrepreneur Jared Kleinert
(2/14/2017)
Episode 18:
Sex at Dawn author Dr. Christopher Ryan
(2/7/2017)
Episode 17:
Scott Carney, Investigative Journalist
(1/31/2017)
Episode 16:
Drummer Frank Zummo on the Rise to Rockstar Fame
(1/24/2017)
Episode 15:
Dr. Kelly Starrett on Best Practices for Daily Activities
(1/17/2017)
Episode 14:
Nick Ekbatani on What It Takes to Survive Tragedy
(1/10/2017)
Episode 13:
Michele Paradise on NLP & Psychological Healing
(1/3/2017)
Episode 12:
Kevin Reeve on Surviving Disasters, Revolutions, and the Apocalypse
(12/27/2016)
Episode 11:
Kai Nygard on The Cutting Edge of Longevity Research
(12/20/2016)
Episode 10:
Darin Olien Reveals The Truth About Superfoods
(12/13/2016)
Episode 9:
84 Hacks, Systems, and Gifts To Massively Improve Your Life – Gabby and Neil
(12/6/2016)
Episode 8:
Raising Children Without a Power Struggle and Building Healthy Relationships with Hand in Hand Parenting
(11/29/2016)
Episode 7:
The Acting Discipline and Raising a Child with Special Needs with John C. McGinley
(11/22/2016)
Episode 6:
Rethinking Medical Care & Childhood Vaccinations with Dr. Jay Gordon and Jake Peters
(11/15/2016)
Episode 5:
Changing Your Habitat for Better Health with John Durant, Part 2
(11/8/2016)
Episode 4:
Changing Your Habitat for Better Health with John Durant, Part 1
(11/1/2016)
Episode 3:
Laird Hamilton and Greg Long on Re-Evaluating Death to Improve Performance
(10/25/2016)
Episode 2:
Surviving Death with Marc Weingarten & Larry Miller
(10/18/2016)
Episode 1:
Mark Healey on Facing Fear, Surviving Shark Attacks, & Extreme Breath Holding
(10/11/2016)
Email your questions to Neil and Gabby:

[email protected]
Subscribe to the Podcast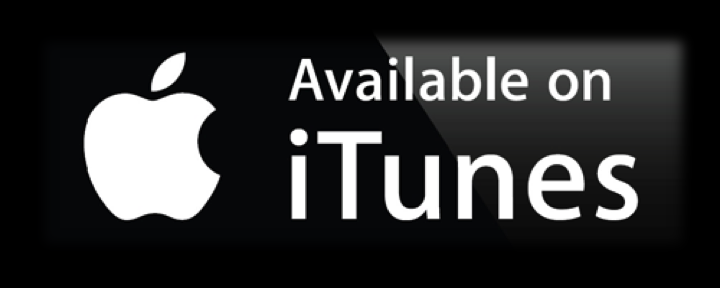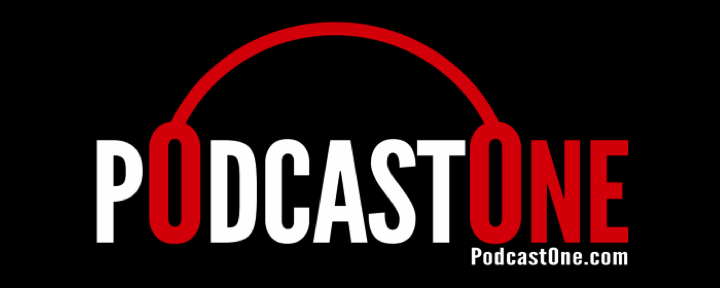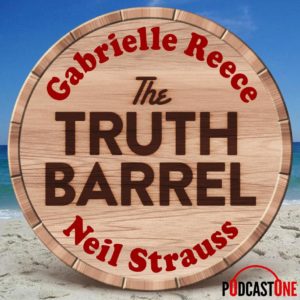 Podcast: Play in new window | Download